Description
Honey. Nuts. Lemon
Vibrant and light-medium bodied with warm cocoa and honey notes followed with a burst of lemon and a clean flowery aroma. The flavors and acidity aren't too overpowering, rather well-balanced giving a clean, vibrant finish.
Origin : Africa
Yirgacheffe, Ethiopia
Part of the Sidamo region it is located in southern Ethiopia. The warm and tropical climate allows the coffee plants to grow, naturally, thanks to high elevations, thick vegetation and healthy soil. Coffee plants are grown at high altitudes of 2,000m above sea level which results in the floral and fruity notes.

Recommended Brewing Methods
Get in touch with us for details on additional services and custom work pricing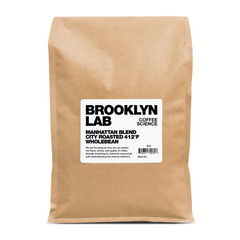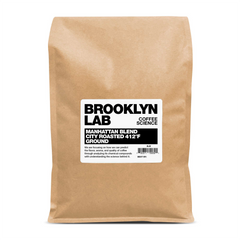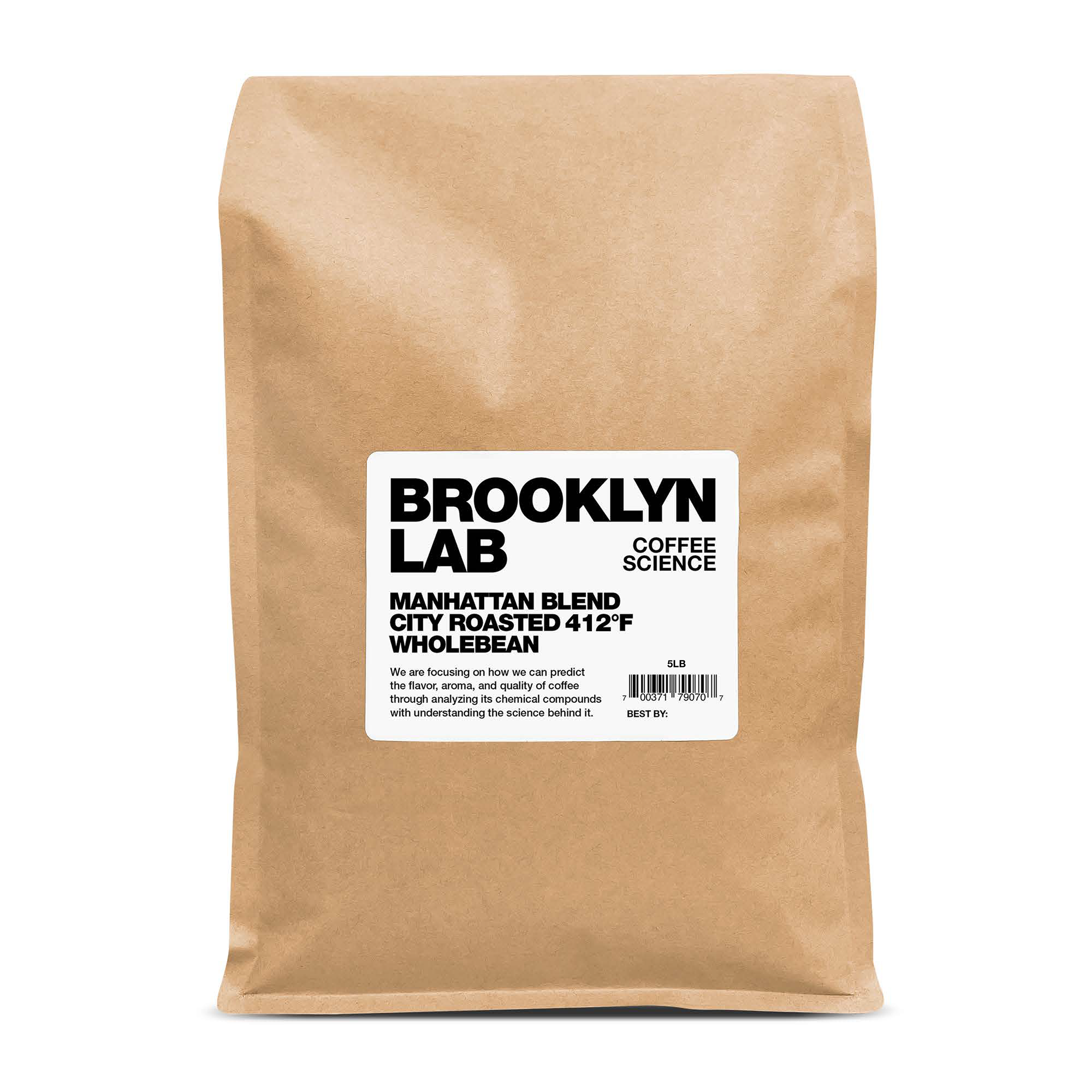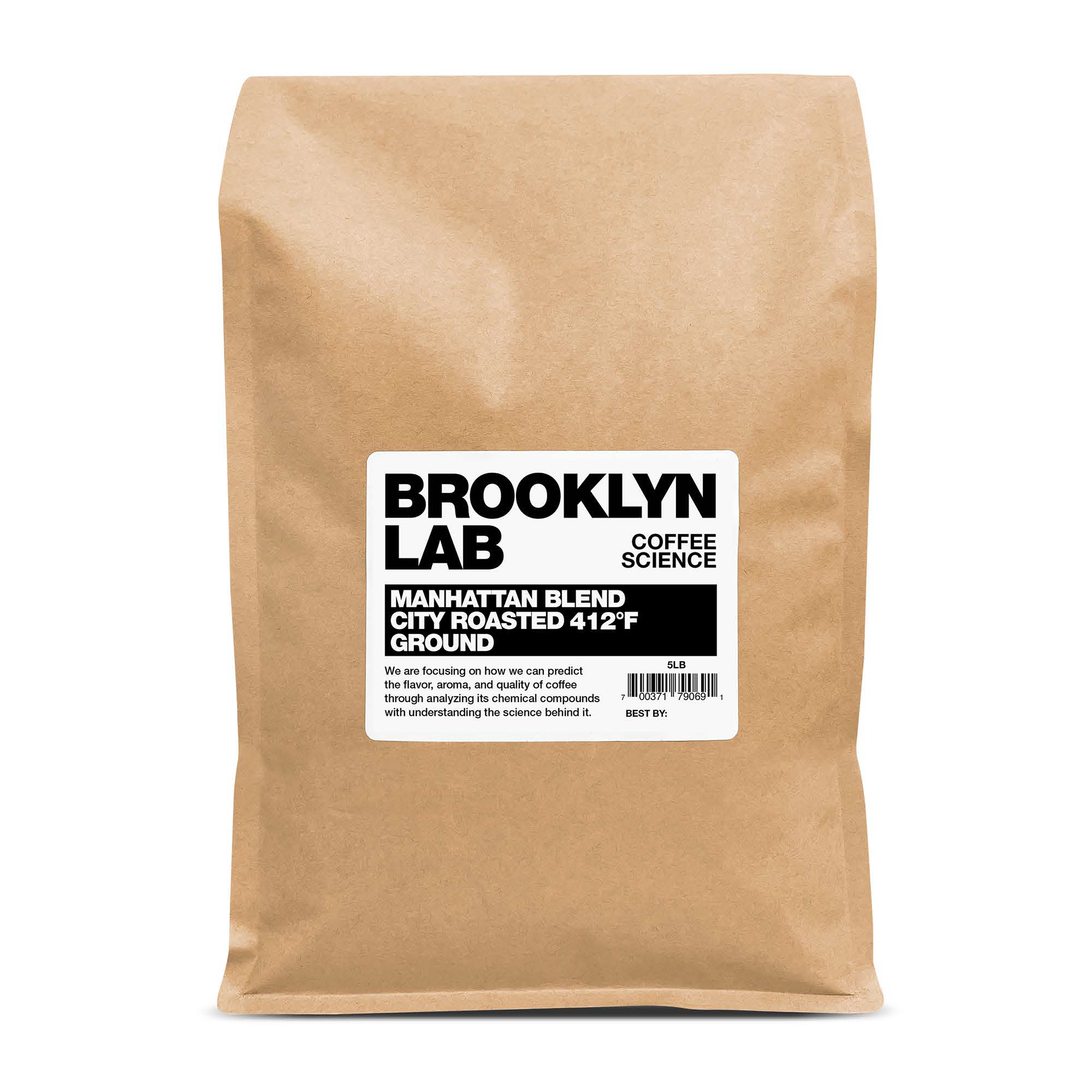 Manhattan Blend, City 412°F
Manhattan Blend, City 412°F,
Outstock
Honey. Nuts. Lemon
Vibrant and...