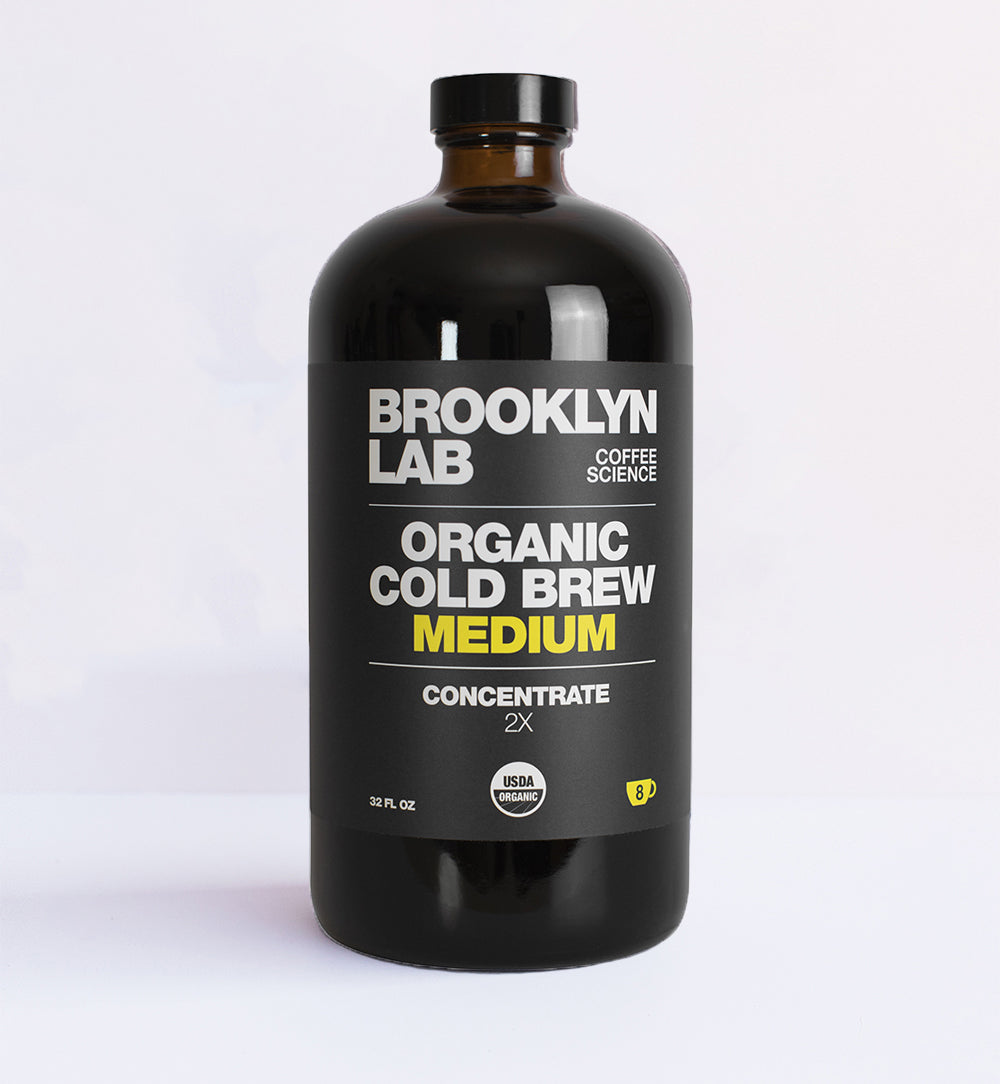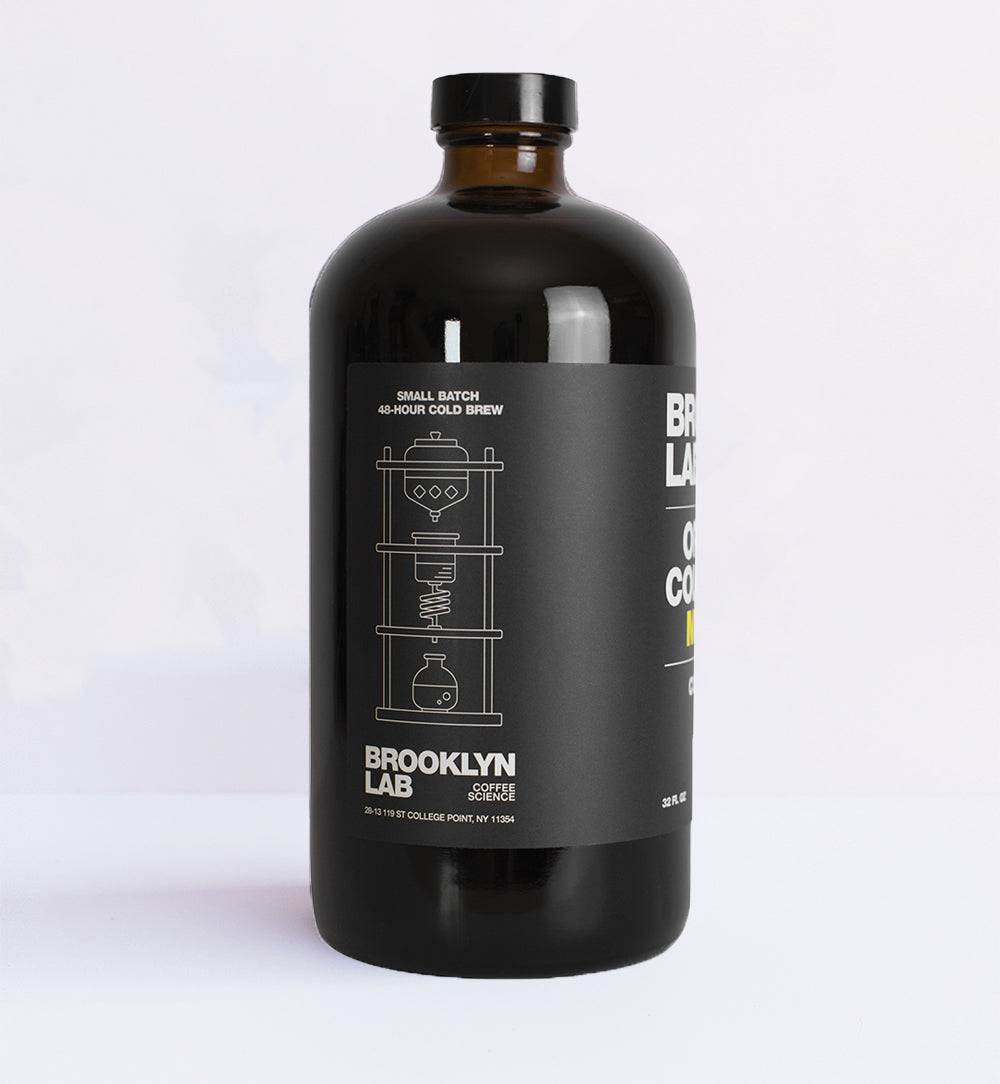 Concentrate Cold Brew, Medium Roast
In stock
Description
Colombia, Medium Roast 406°F
100% Organic
Concentrate 2x Cold Brew
32 fl oz
We brew the grounds of coffee for 24 hours in a stainless steel cold brew tank filled with cool filtered water at a consistent temperature of 45°F.
Using an Organic Fine Mesh Cheesecloth Fabric, we strain the coffee grounds and extract the concentrate liquid. Lastly, we place the concentrate liquid in the fridge room to start the cool fermentation process and let it rest for about 48 hours. This allows it to really bring out the flavor and characteristics of our brew.

Mix 1 : 1 ratio with your favorite milk or water
Makes a Total of Eight 10oz Servings
Origin : South America
Antioquia, Colombia
Located in the central northwestern part of Colombia. This region is where coffee was first introduced to Colombia. It has the largest growing area of all Colombian coffee growing regions. The central and western mountain ranges (cordilleras) cross the region making the area capable of keeping ideal coffee growing conditions.

Details
Harvest :
September - December
April - May
Recommended Brewing Methods
Get in touch with us for details on additional services and custom work pricing